Micro-set in Berlin: AFH at Sudblock 06.11.2015
Posted on November 4, 2015 by alex mayor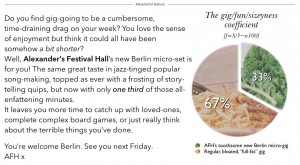 Hallo!
AFH is appearing at a small show in Berlin this Friday. Winningly entitled NovemberDepression, this little solo set will attempt to encompass the manifold of human misery in the best way we know how: popmusik.
Come and say 'hallo!' if you're in Berlin. It's at Sudblock. Starts 9pm. Freitag, 6th November.
Details:Â https://www.facebook.com/events..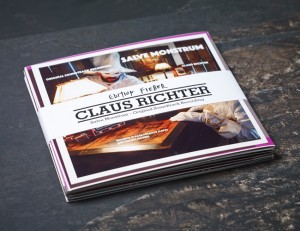 BONUSÂ DJ set: Thursday 5th November
AFH will also be spinning some 7″ platters-that-definitely-don't-matter, at the Claus Richter / Edition Fieber launch party, 5th Nov, Smaragd Bar, Prinzenallee 80 13357 Berlin, from: 9pm–. You can find out more about Richter's wonderful soundtrack and vinyl art piece here: Edition Fieber