Four women, poetry, music and horses…?
Posted on November 9, 2015 by alex mayor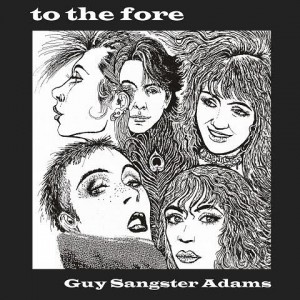 To the Fore (EP) – Guy Sangster Adams

AFH has teamed up with writer/poet/performer Guy Sangster Adams, to create four tracks of love, lust with healthy doses of "it's complicated". Guy has written four  mini-dramas documenting seaside lust, confounded romance and that particular longing that hits you as the sun dips below the horizon. AFH has crafted musical settings for each from elegant piano tinkling to peppy pop…
The EP will be available on Spotify/iTunes/Amazon in December and we will be performing it for the first time at The Horse Hospital, Tuesday 1st December. AFH will also play a short acoustic set and there will be some deletectable vinyl spinning from Travis Elborough and much more besides.
We'd love you to join us…
Free! Reserve your seat here: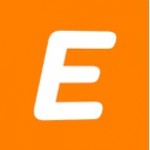 Eventbrite.