Horses, poetry and performance – 1st December!
Posted on November 24, 2015 by alex mayor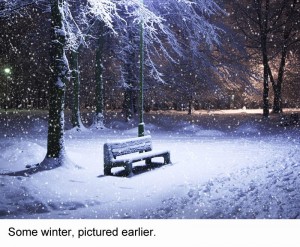 Cor… cold innit? Why not come warm yourself up at The Horse Hospital on the 1st Dec 2015… where AFH and performer/poet Guy Sangster-Adams will be debuting an EP collaboration called "To the Fore". Four musical poems, available soon from Spotify/iTunes/Amazon and all good digital stores.
AFH will be playing a short support set with the micro-acoustic-storytelling team, there'll be some lovely records from Travis Elborough and some recent photography from Guy, Travis and Isabelle Sarginson Allen.
Reserve your free ticket here: eventbrite.
Map: Horse Hospital (nearest tube: Russell Sq.)