Lockdown #inspo: Sexybored
Posted on June 21, 2020 by Alex Mayor
Because what precisely no-one needed was 'a song about the difficult time we've all been having'. However… with good friends at The Betsey Trotwood, one of London's finest community-musical venues, holding an online fundraising show… I had an idea for a song that seemed to capture the overlong-longeurs of this strange time.
You can watch the whole show on YouTube here. And drop some coin in the hat for the fundraiser right here. Many fab people contributed music, comedy or films, including Parenthesis DotDotDot, Robyn Hitchcock & Emma Swift, Piney Gir, Darren Hayman, Emily Barker, Ren Harvieu and oodles of others.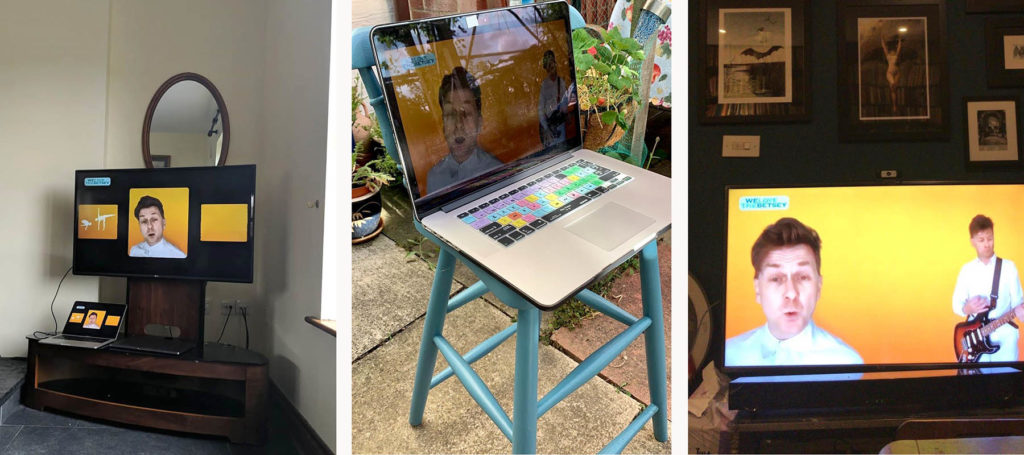 Anyway, I give you… Sexybored.